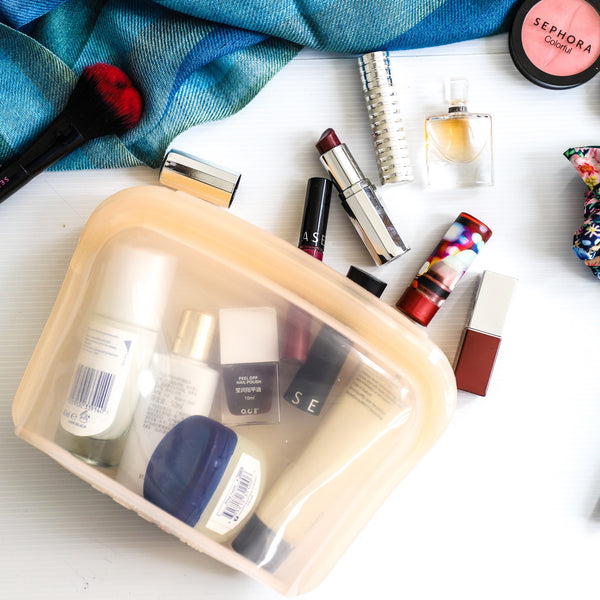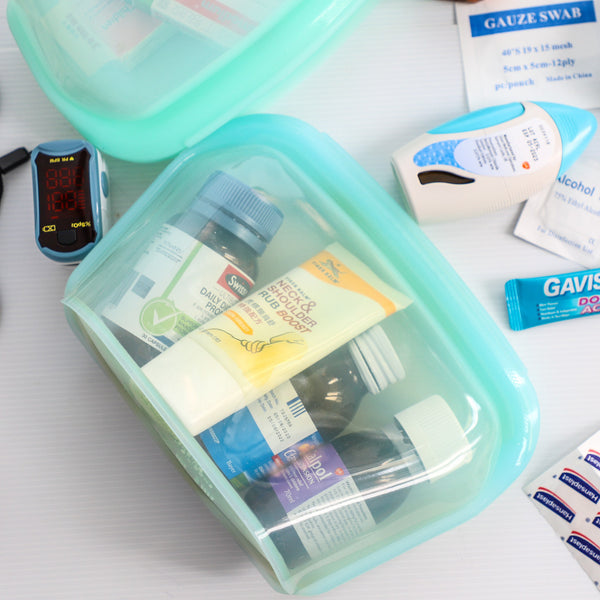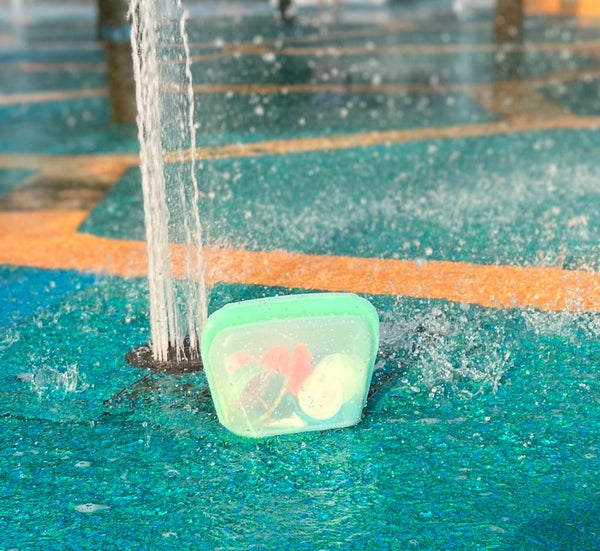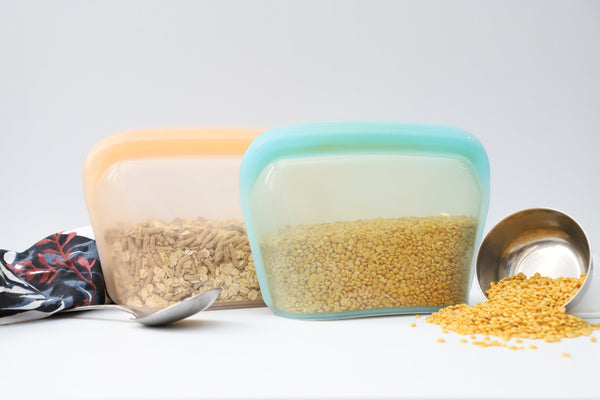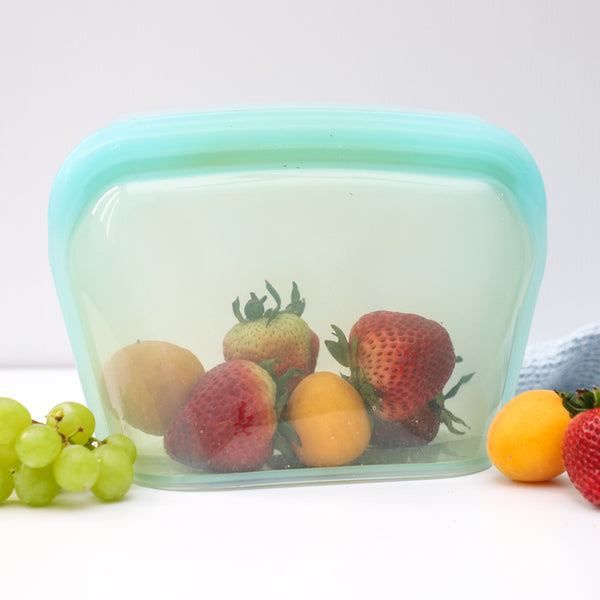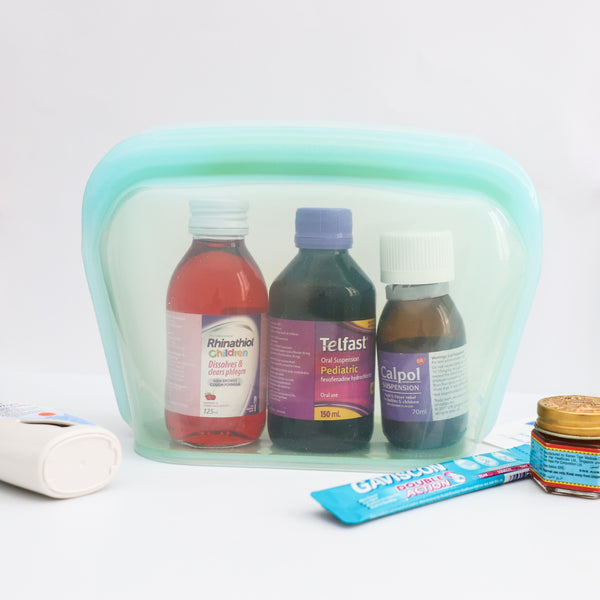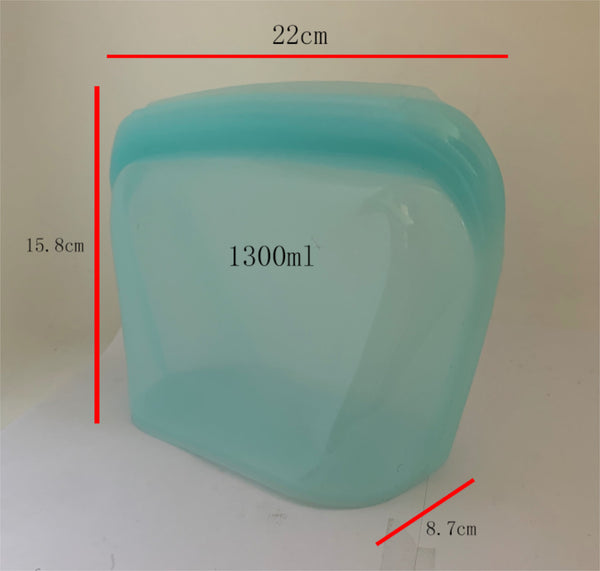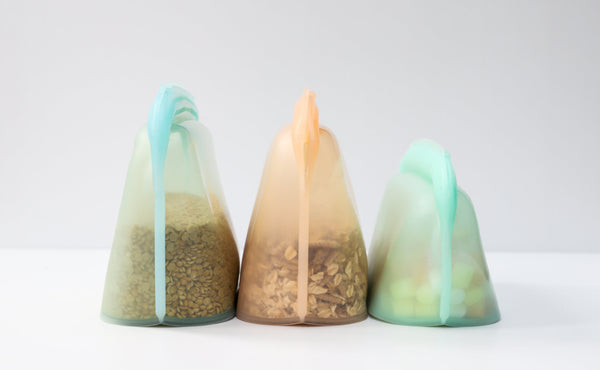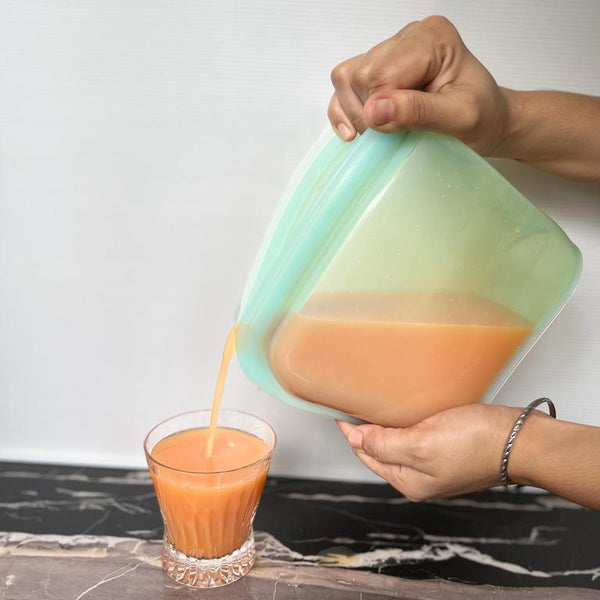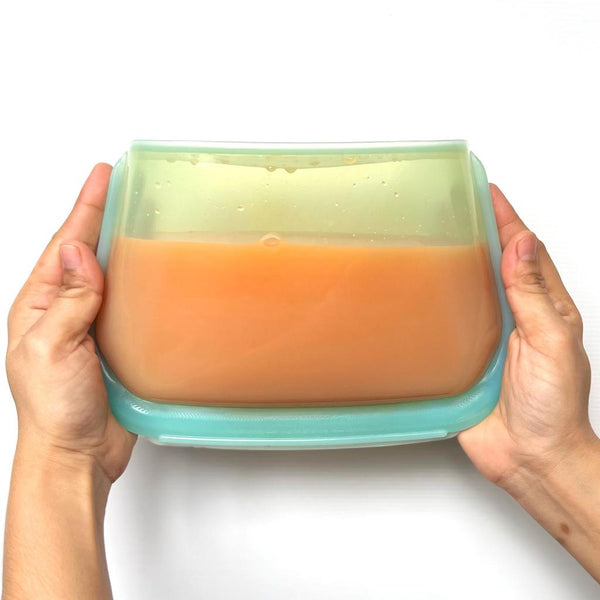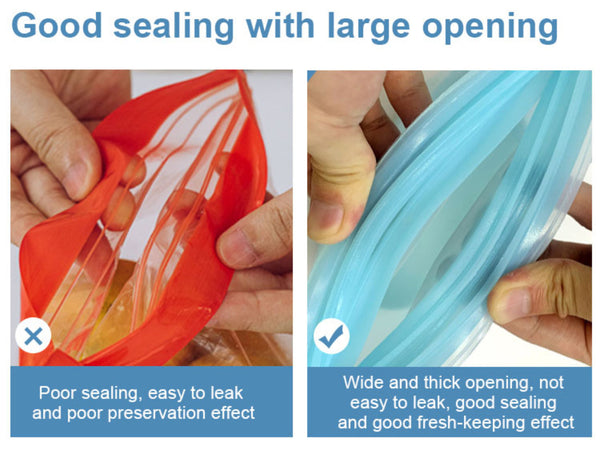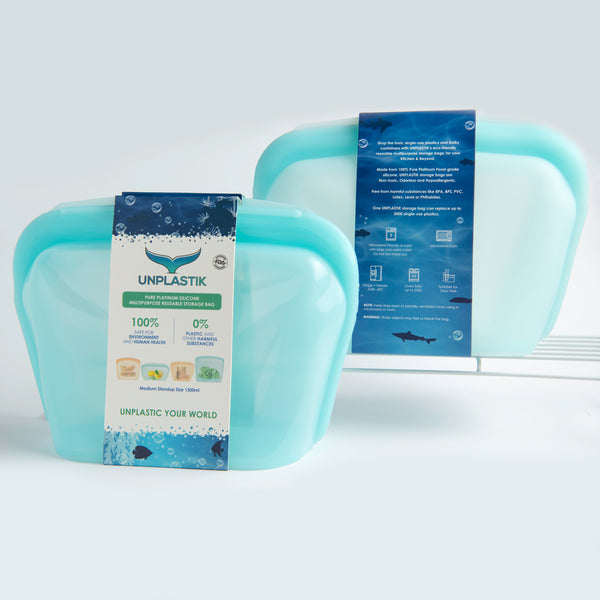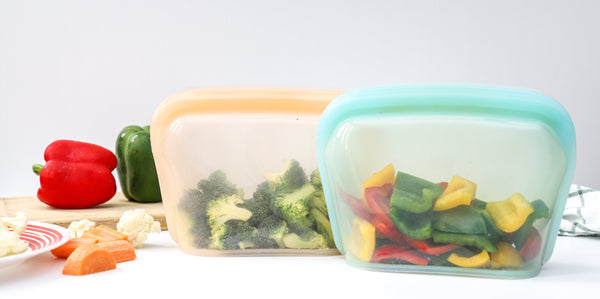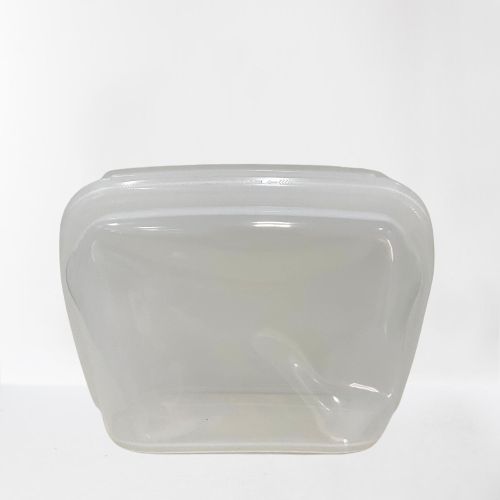 At UNPLASTIK we truly believe the FUTURE is REUSABLES by offering environmentally friendly Reusable Storage Bags & Containers/Lunch Boxes to reduce our reliance on single-use plastics for our Kitchen & Beyond. Our products are non-toxic to the planet & human health & yet can be RE-USED for MULTIPLE TIMES & PURPOSES.
Go ahead and use this MOST VERSATILE size endlessly for just anything you can think of for your Kitchen & Beyond keeping your life neat & organised. 
PERFECT FOR: Packing lunches on the go, keeps various foods fresh, spill proof sauces/soups, meal-prep, marinades, pantry lineup, pack travel supplies (like toiletries, cosmetics, medicines), keep your belongings safe and the perfect gift for all occasions.
MADE OF: 100% pure platinum food grade silicone. Contains 0% plastic and other harmful substances like BPA, BPS, PVC, Latex, Lead, Phthalates etc.
TEMPERATURE RANGE:  Designed to withstand temperature range of-60C up to +220C making them perfectly safe for use in Microwave or Freezer.
STANDUP FLAT BOTTOM: Designed to Stand allowing for liquid stuff to be poured in and taken out conveniently avoiding the hassles of spills.
LEAKPROOF, EASY TO OPEN & CLOSE: Designed with a wide and thick opening with superior sealing performance making them leakproof, hence, perfect fresh-keeping effect. 
WATERPROOF: Our bags are 100% waterproof. Whether exposed to rain or mistakenly fall in swimming pool or get wet; the contents will always remain dry. 
CONVENIENT: Super convenient to store in comparison to the bulky glass or toxic plastic containers. Organize them by writing/drawing with markers
SAVE COST SAVE PLANET & SAVE YOUR HEALTH: ONE Reusable UNPLASTIK bag can replace thousands of single-use plastics. No worry of toxic chemicals leaching into your food.
DIMENSIONS: 22*15.8*8.7cm; Capacity - 1300ml/44 fl.oz
SHIPPING: All orders are delivered within 3-5 business days.