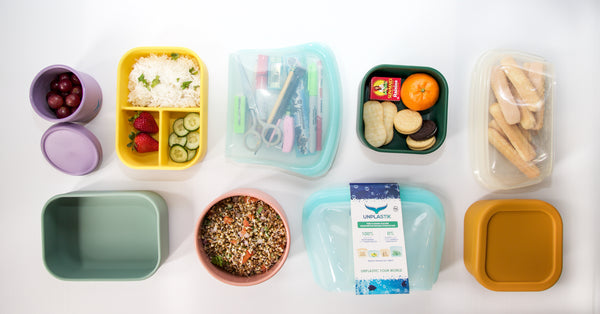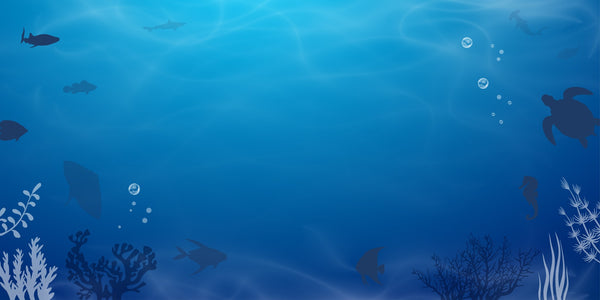 WELCOME TO UNPLASTIK WORLD
Environmentally friendly Multipurpose Reusable Storage Bags to replace single-use plastics for your Kitchen and Beyond.
Shop Now
Why UNPLASTIK is a Better Choice?
Endlessly reusable, leak-proof, non-toxic, odorless and hypoallergenic. Replaces up to 3000 disposable bags. Easy to open and close. Keeping your life neat and organised.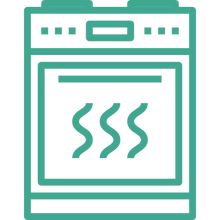 Dishwasher Safe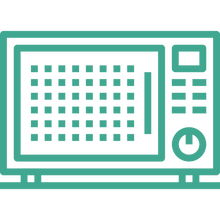 Microwave Safe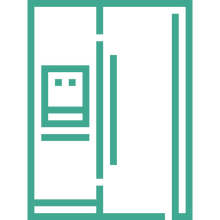 Fridge+Freezer Safe -60C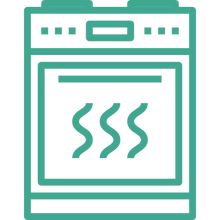 Oven Safe up to 220C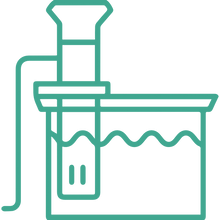 Sous Vide Ready
Break-free from single-use plastics with UNPLASTIK's Multipurpose Reusable Storage Bags
Save Cost. Save Planet.
Save your Health.
1 UNPLASTIK bag = 3000 single-use plastics
Approved by
FDA and LFGP
FREE from BPA, BPS, PVC, Latex, Lead, Phthalates, Glue, Adhesives